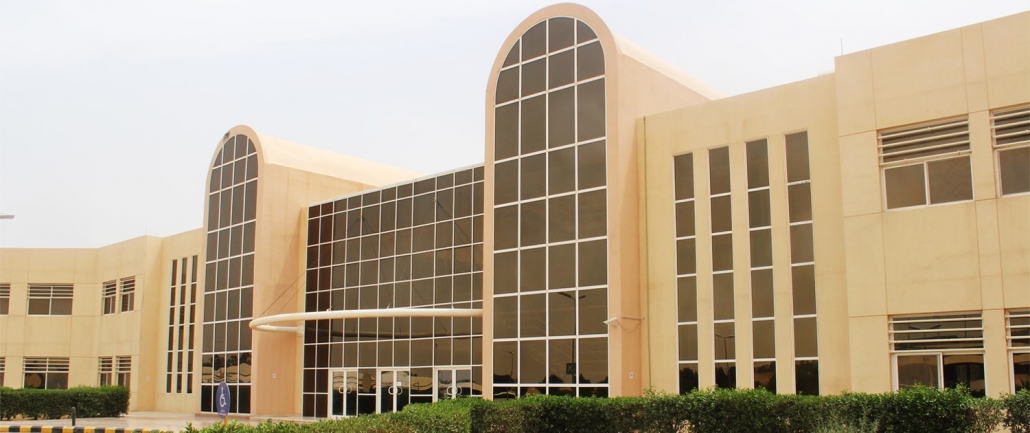 Inaya Medical College is considered one of the pioneers private health care colleges that grants a bachelor degree in the science of health care specialties. The colleges apply all rules and regulations that relate to private colleges as well as Executive rules, technical and administrative procedures that were stated by The ministry of higher education in the Kingdom. All Scientific studies regarding manpower in the health care fields and according to the minutes of manpower council, it has been made clear that there is a despirate need in the Saudi labour market to rehabilitate a health care staff of various health care specialties and various qualifications. As Governmental health care colleges were crowded by applicants to join these health care specialities, many were compelled to travel outside the Kingdom in order to study these specialties, and some are even deprived from studying such specialties.
Therefore, Inaya Medical college Will pay, by God will, all the efforts to accept most of these applicants and to establish mutual friends with other medical colleges and to train the students in governmental and other private hospitals to graduate a highly qualified staff in all health care specialties, exchange expertise, share in steering the scientific research inside and outside the Kingdom, and to participate in educating health care programs in the society. In addition to that, the colleges will hold Strategic partnerships with the best American universities to exchange scientific and educational expertise and to train its students in these universities.
Academic plans have been prepared in the colleges to fulfill all the requisites of the health care education and to get benefit of the most recent developments of the health care curriculum that is implemented in most of health care colleges in developed countries through recent multi technical means, such as e learning.